Marble quarry Roccho Cuë
rbo or Saut d
â
Loup
I found two names for this quarry. I do not know which is the correct one if any… Roccho Cuerbo
means Curved Rock. The name was given to a rock (see picture) laying near the road to Praly.
Saout dâ Loup means Wolf's Jump and is linked to legends that state that in this narrow passage it was common that convoys were assaulted.
Early in the 20
th
century, Mr. Rossetti started the quarry. After the activity ceased, a big cavern remained which is still visible.
The marble was taken down hill to the place called La Réiso or The Saw because there was a primitive saw used to cut the blocks in useful and transportable sizes.
The special feature of this quarry is that t is mostly underground. As opposed to talc which is – in this area – always collected underground, marble is always but in this case collected out side.
There are many places where blocks were cut one of them is the cavern.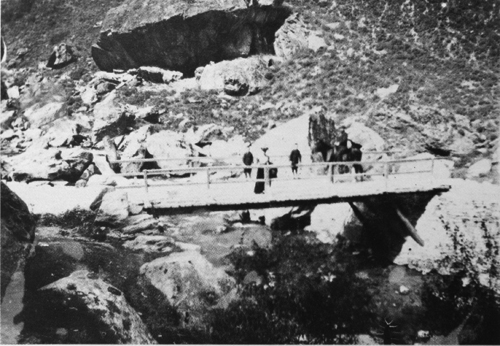 This picture was taken when the old Praly road was still used. The rock on top is the one which gives the name to the area.
Source: Come Vivevano… Pinerolo val Chisone e Germanasca fin de siècle (1880-1920); Claudiana 1990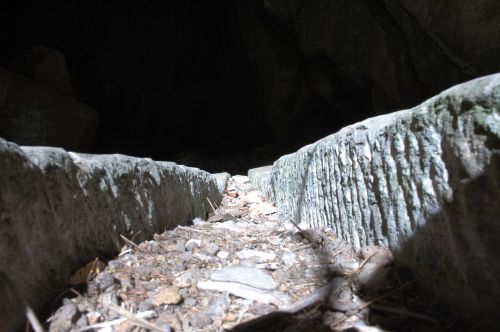 What's this?
Picture: 2006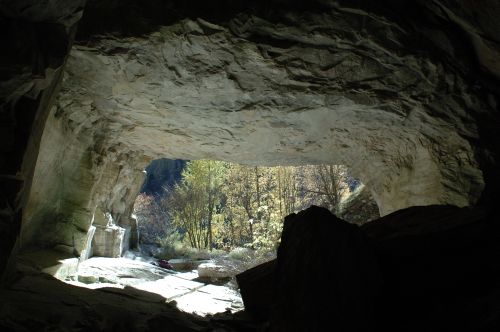 Entrance seen form inside.
Picture: 2006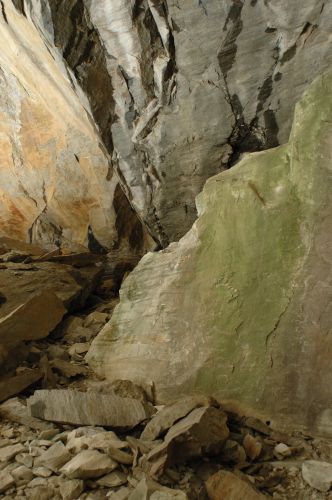 Inside view.
Picture: 2006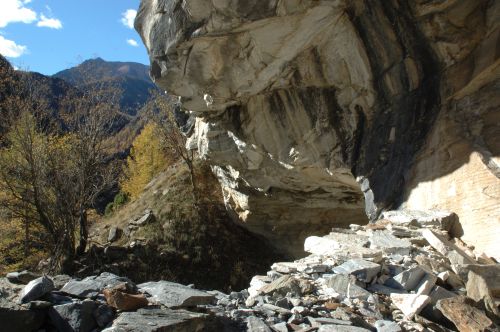 Outside portion of the quarry.
Picture: 2006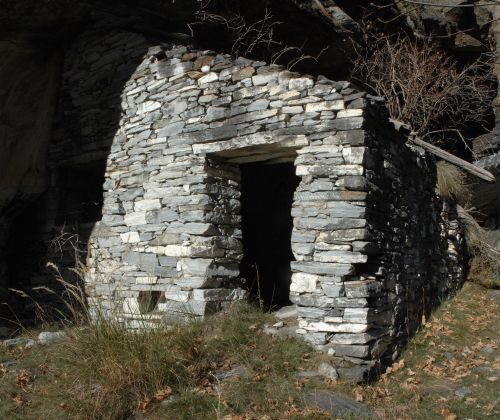 Building
Picture: 2006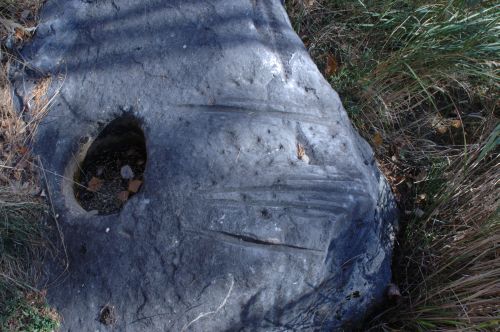 Engravings left by the cable that used to drive the blocks down hill.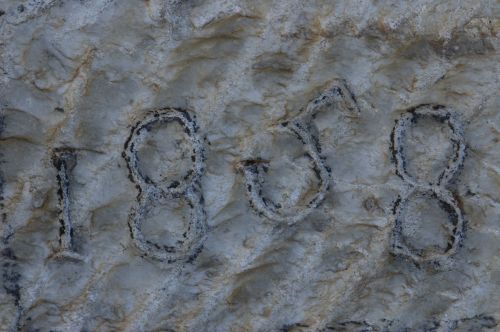 Engraving on the side wall.
Picture: 2006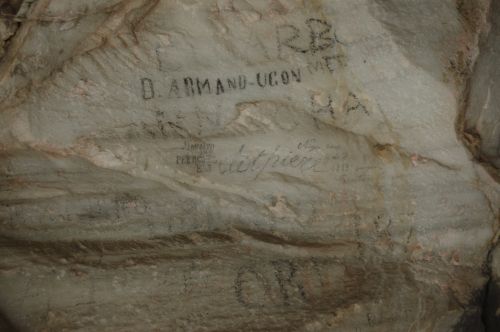 Engraving on the side wall.
Picture: 2006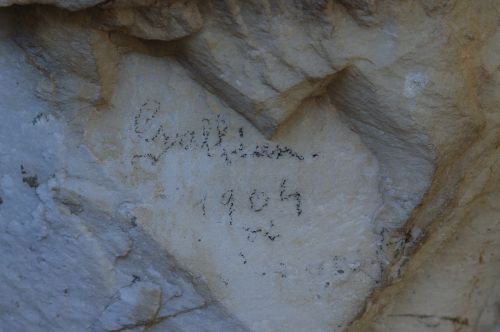 Engraving on the side wall.
Picture: 2006