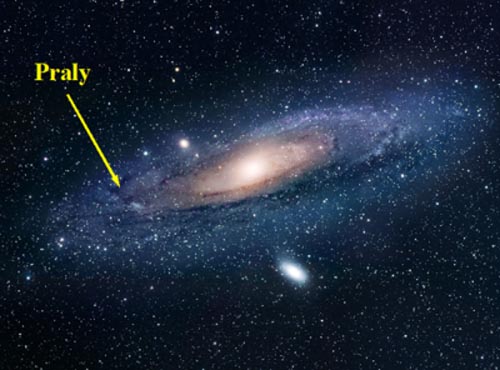 If you need more details, please, see below.
If you need more details, please, see below.
The nearest main city is Turin or Torino.
You can reach Praly by road or walking trough the Alps. On the signs you can find Prali or Praly.
By car.
From Turin you can take 3 main roads:
Pinerolo Motorway
Regional road SR 589
Regional road SR 23
In any case you reach Pinerolo where you continue on SR23 up to the village of Perosa Argentina. Here you turn left following the signs Prali.
For more road details:
ViaMichelin
By bus.
The company that manages the connections to Praly is
Sapav
.
The buses leave Turin main bus station and trough Pinerolo, then Perosa Argentina, reach Praly.
According to time table, sometimes it is necessary to change bus at the connecting stations.
Nearest Airport:
Turin
By... Shoes.
If you like trekking you can reach Praly form neighbouring valleys trough wanderful landscapes.
The main paths are:
Col Giulian form Val Pellice
Col Saint Martin and Col Val Preveyre form Queyras
Col Longin from Valle Argentera